Welcome to the Best Selection of Seafood in Town!
Come In And See Us at Millhopper or Tioga!
Our hardworking crew is dedicated to finding you the fresh seafood selections
you have come to expect and enjoy from Northwest Seafood.


Treat your family to a wide variety of the highest quality local seafood in Gainesville!
It's naturally healthy and we offer it at a great value. Locally owned and operated, we've been serving happy customers since 1981.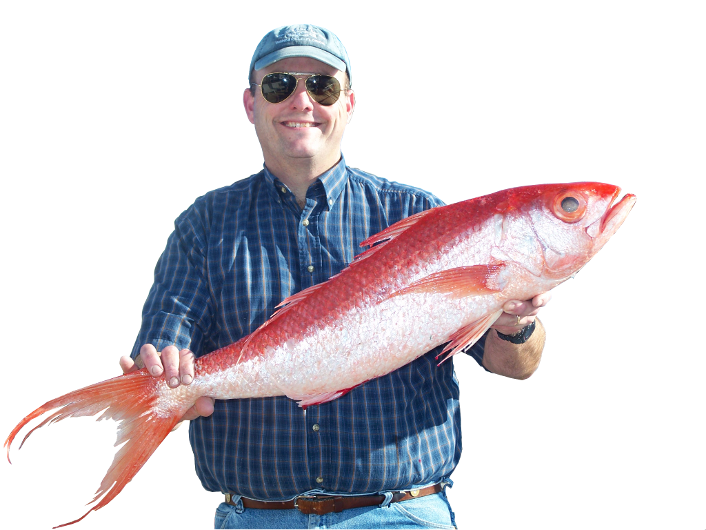 Scott Richardson
Scott Richardson is a graduate of the University of Florida graduate with degree in Animal Science. He oversees operations and product receiving and shipping. "My main goal is customer satisfaction every time."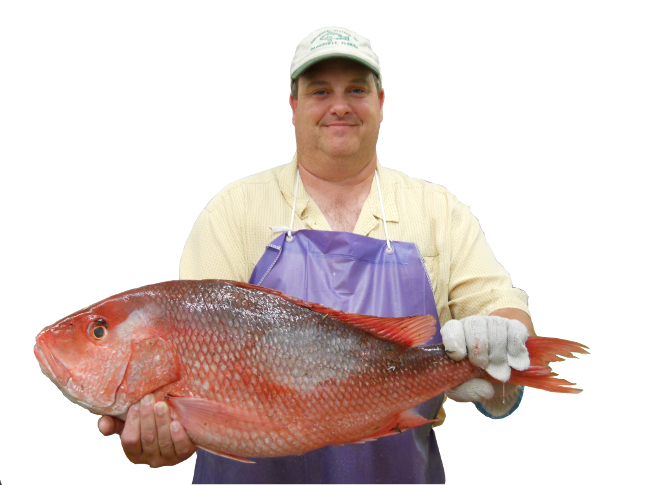 Lee Deaderick
Lee Deaderick is a graduate of the University of Florida with a degree in Food Science,. He oversees product procurement and Gulf fishing operations. "My main objective is to provide you with only the best product availability daily."